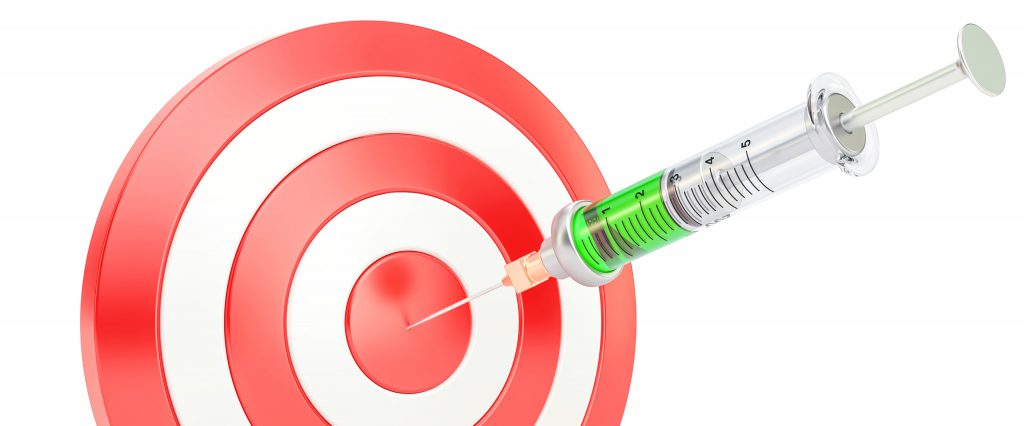 Accuracy Counts, So Do We
When KDJ Consultants takes on your project, we know that accuracy matters. Our data reviewers are all Registered Nurses that have spent years, sometimes decades, in hospitals, medical centers, and professional offices reading both handwritten charts and electronic medical records. Our team knows their stuff.
That knowledge manifests itself in accuracy, something KDJ has prided itself on since 1995. When clients need an accurate review of their data, it's no surprise that they turn to KDJ Consultants.
Accurate Reviews When You Need Them
It is every medical establishment's goal to have the highest level of accuracy when charting or recording patient data. In reality, that doesn't always happen, hence the need for audits. At that point however, an audit of your electronic medical records and chart data must be accurate. This is when you need it the most, and where KDJ Consultants strives for accuracy.
Where the KDJ team differentiates itself from others is in thorough planning and meticulous review of patient data. Once again those years of experience held by our KDJ Consultants professionals shows its merit by being able to carefully examine and interpret your data. The ability to find inconsistencies or interpret intent by the original medical staff can be the difference between a failed audit and a successful one.
KDJ Consultants is On Point
KDJ annually reviews over 50,000 medical records for healthcare related special studies. Here are just a few of our projects, past and present.
Acute Myocardial Infarction
Adult Clinical Preventive Health Services
Adverse Drug Events
Blood Usage in Orthopedic Surgical Cases
Breast Cancer Screening
Care of the Diabetic Patient
Cerebro-Vascular (Stroke)
Community Acquired Pneumonia
Comparative Effectiveness Trauma Study
Continuity of Care from Ambulatory Surgery Centers to Home
Continuity of Care from Hospital to Skilled Nursing Facilities
Data Validation IRR of completed JC Core Measure Studies
Diagnosis Specific – Asthma
Group Practice Reporting Option (GPRO)
HEDIS® Medical Record Review
HEDIS® related projects
IHI Global Trigger Tool Project
IHI Outpatient Trigger Tool Project
JCAHO Core Measures/ORYX
Medical Record Review for Credentialing
Palliative Care Review
Patient Safety Medical Record Review Studies
Physician Office Reviews for Credentialing
Physician Quality Reporting System (PQRS)
Surgical Care Improvement Project (previously SIP)
Venous Thromboembolism (VTE) Adult Prophylaxis
Weight Assessment and Counseling (WCC)