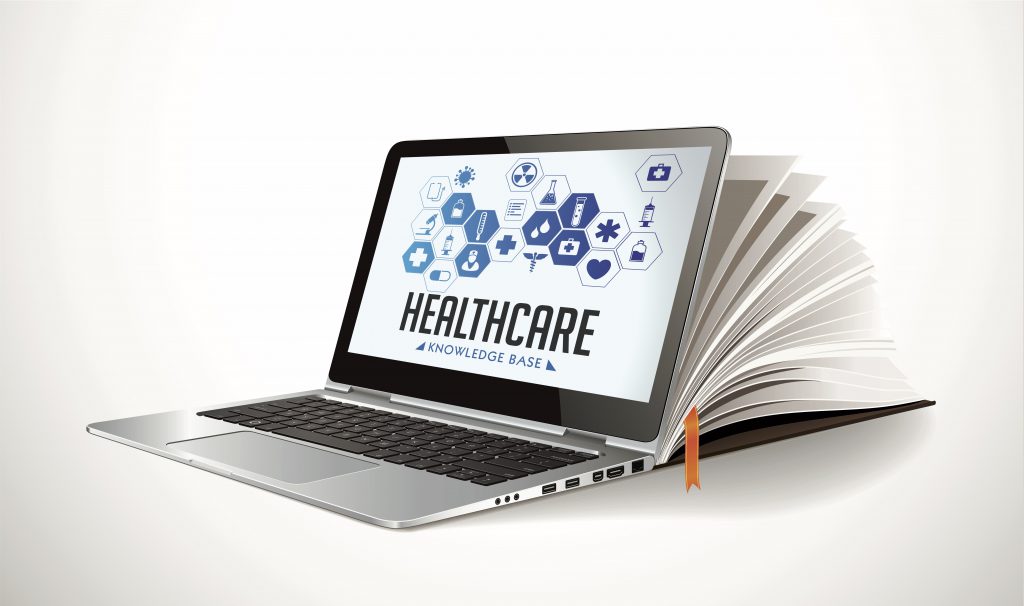 Metrics You Can Count on and Learn From
Let KDJ Consultants work with you to create a comprehensive Healthcare Study Design to maximize what you can learn from your current policies and practices. KDJ Consultants provides expert analysis on the data gathered from your study.
A Custom Healthcare Study Design
We'll guide you as to what data you need and from which source. With a proper dataset, you can fine tune your processes and provide better, more cost effective care for your patients.
Our registered nurses will provide guidance to your design team based on proven methodologies for conducting studies including effective medical record review and reporting.
KDJ Consultants will work with you to build a study design for assessing acceptability, effectiveness, and efficiency of services provided. Metrics to be gauged include the structure, processes, provided care quality, and outcome of overall health care to those in the study.
Partner With KDJ Consultants
When you partner with KDJ Consultants for your study, you are ensuring that an impartial 3rd party is reviewing and studying your data with fresh eyes and a new perspective.
That new perspective brings decades of experience and millions of chart reviews to the table. We know what data to look for, and how to construct a healthcare study design that will work for you.
We'll help you determine the healthcare measures that are required, the study method used, and scope of the dataset to sample from. If you have a particularly troublesome or unprofitable aspect of your business, let KDJ Consultants review your data so both your numbers and your patients trend in the right direction.