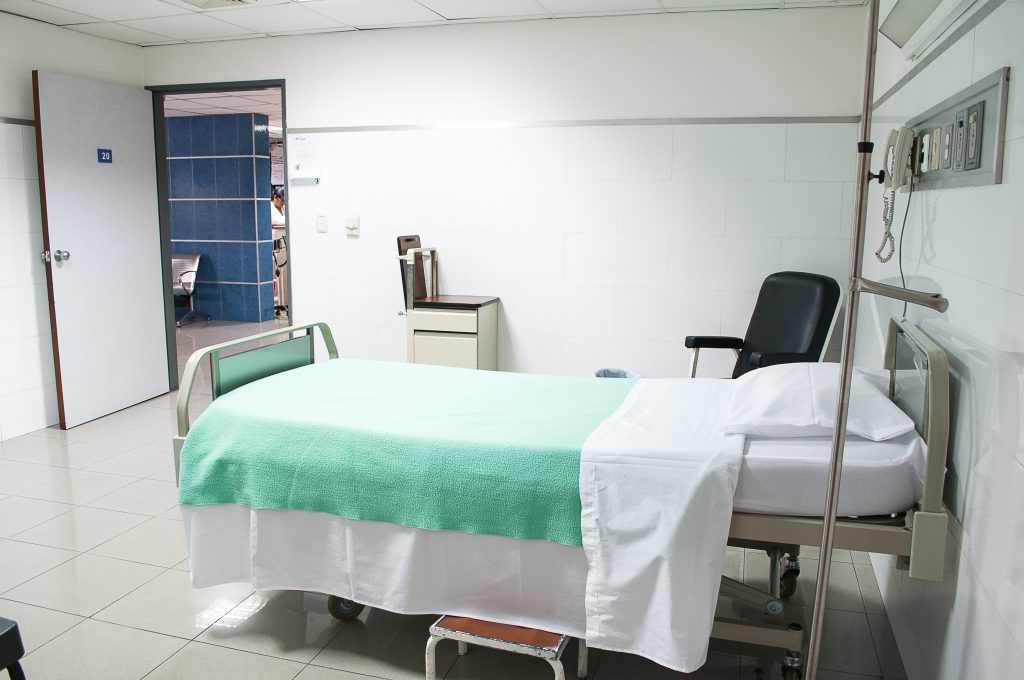 The Secret of Successful EMR Reviews
At the end of the day, quality EMR reviews boil down to one thing, accurately depicting what happened in that hospital room, emergency center, or outpatient clinic.
Whether you are trying to control costs upfront or manage claims on the backend, accurate and thorough EMR reviews are essential. For those companies, the challenge is in finding a qualified team that not only has the history and experience of reading those electronic medical records, but has the means and understanding to catalog that data into usable data that can be reviewed my medical and accounting teams.
Registered Nurses Are Essential
While we already think of RN's as essential workers, a skilled registered nurse is also essential in reading and interpreting medical charts. RN's that have been on the front lines, often for decades, are uniquely qualified to analyze and abstract the data from charts that are often hurriedly prepared. This first step, of taking scanned and/or digital chart data and inputting into a usable data structure is crucial to achieving thorough EMR reviews, and shouldn't be left to lesser trained individuals or offshore data crunchers.
Quality Reviews = Big Data
We often hear the term Big Data thrown around like it's a bad thing. It doesn't have to be. In fact, when that data consists of tens of thousands of quality EMR reviews, it's quite the opposite. When that data is compiled into a digestible form by data abstraction professionals, it can be analyzed ad nauseum to gauge the effectiveness of diabetes programs, cancer screening programs, weight-loss initiatives and more.
With effective and complete analysis of your EMR reviews, companies can make better decisions to improve patient care, and their bottom line. If you are looking for a team to take you to the next level, consider the highly experienced and qualified team at KDJ Consultants.