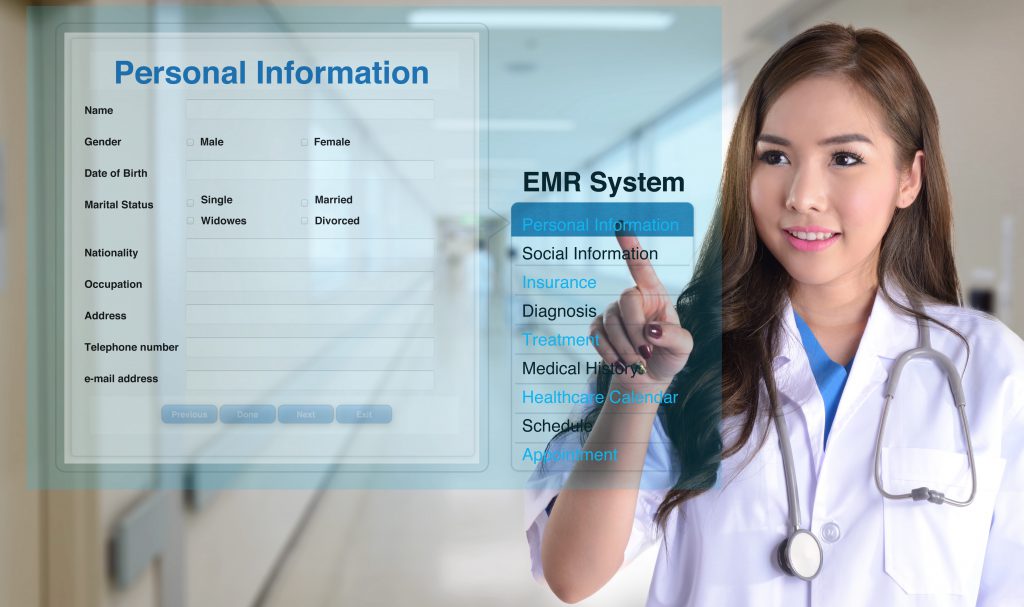 Electronic Medical Records Review and Data Abstraction
If you are looking for experts in EMR Review and data abstraction, look no further. KDJ Consultant's reputation for timely and thorough electronic medical records review is well known.

KDJ nurse abstractors have many years of experience collecting chart data via remote EMR access. This experience allows KDJ to utilize their clinical team to retrieve the necessary data to maximize compliance. KDJ has extensive security measures in place and have never had a PHI data breach.
Quality EMR Reviews Start With Security
KDJ Consultants takes electronic medical records review security very seriously. Adhering to the security demands of SOC 2, you can be assured that our EMR reviews will ensure we manage your data based on SOC 2's five principles; security, availability, processing integrity, confidentiality and privacy.
KDJ Consultants SOC 2 Certified
Outside, 3rd party auditors have confirmed KDJ Consultants as SOC 2 Certified. This ensures that any EMR reviews done for your organization are safe, secure, and private.
We partner with reputable I.T. service providers that ensure that necessary criteria such as Business Continuity, Cloud Security, Network Security, and Service Support are taken just as seriously.
Quality and Quantity EMR Reviews
Having performed in excess of 2 million electronic medical records reviews since its inception, KDJ Consultants certainly has the quantity factor covered. We have quite literally seen it all, and we've seen all levels of medical data collection.
With excellent procedures, policies, and best practices, you'll also find that quality reviews are as much of the KDJ culture as the quantity.