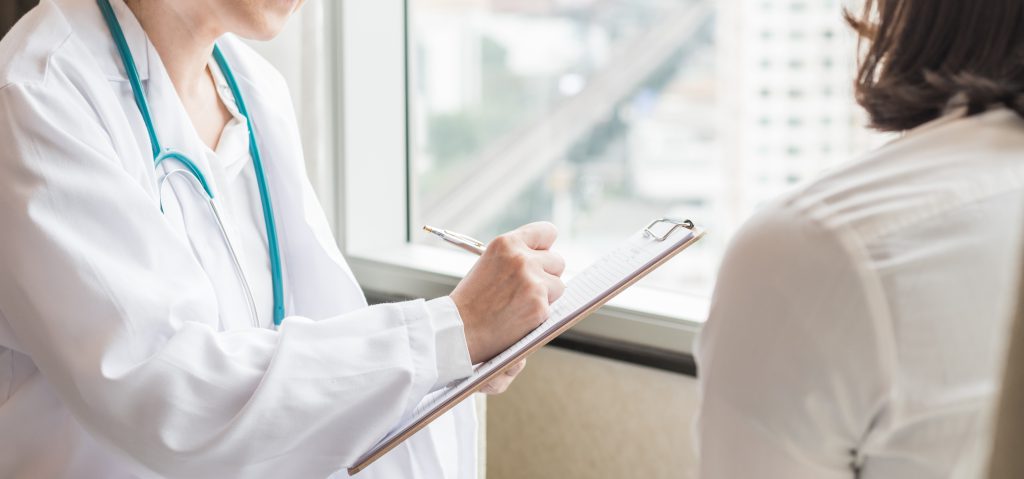 What is HEDIS?
HEDIS® is the common acronym for Healthcare Effectiveness Data and Information Set, and is one of the most widely used tools available to report on the effectiveness of healthcare practices and procedures. As stated by CMS.gov;
"HEDIS is a comprehensive set of standardized performance measures designed to provide purchasers and consumers with the information they need for reliable comparison of health plan performance."
HEDIS® was created by the National Committee for Quality Assurance (NCQA) to develop to help evaluate the quality of care provided by Special Needs Plans. Originally designed to help compare health plans, HEDIS data is annually used to track year-to-year performance.
HEDIS Measures
Measuring the effectiveness of healthcare practices manifests itself in the form of HEDIS Measures. A few common measures might include:
Controlling High Blood Pressure
Colorectal Cancer Screening
Cervical Cancer Screening
Statin Therapy for Patients With Cardiovascular Disease and Diabetes
Use of High-Risk Medications in the Elderly
Fall Risk Management
Overall, there are roughly 90 established measures sanctioned by NCQA. HEDIS measures vary year to year and changes as the need to monitor effectiveness changes.
What Is The Purpose of HEDIS
HEDIS performance data helps doctors, hospitals, and insurance providers achieve a high level of care using the most efficient practices and procedures. Using this valuable data service providers can identify opportunities for improvement in their process stack. By laying out specific quality measures, providers can monitor the success of any quality improvement programs they initiate. Successes in these initiatives can be tracked, allowing a pivot to better practices if the expected measure of success is not realized.
The ultimate value of HEDIS measures is to hold each management tier accountable for effective patient care while carefully monitoring costs.
KDJ Consultants' stellar track record in managing HEDIS initiatives means you can improve your patient care and improve your best practices. Contact KDJ Consultants today for a consultation.